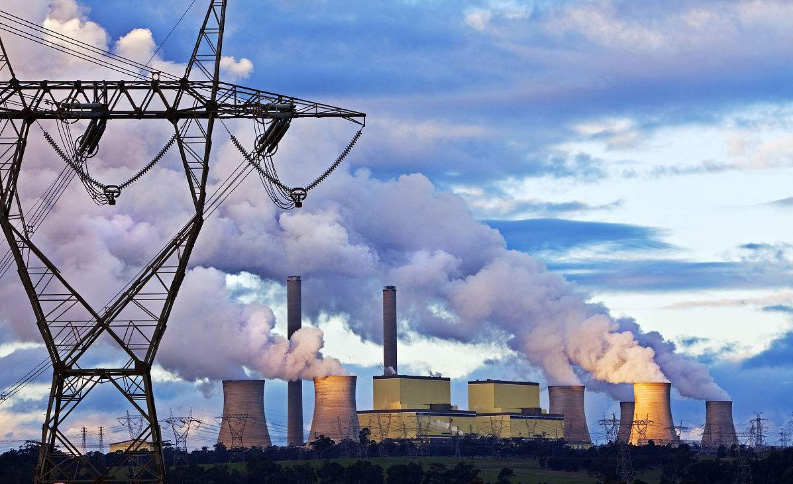 From the city's concentrated heat source, using steam or hot water as the medium, the heating and heating network supplies the users of the whole city or a certain area with the heat of life and production, also known as district heating. It is an infrastructure for urban energy construction.
Advantages of Central Heating There are many advantages to centralized heating. First, it can improve energy efficiency and save energy. Secondly, the use of thermal power stations and regional boiler room heating, there are conditions to install high chimneys and high efficiency flue gas purification devices, thereby reducing atmospheric pollution, but also easy to achieve the use of local low-quality fuel and garbage. Third, the use of central heating can free up the land occupied by a large number of scattered small boiler houses in the city, reduce the number of furnace personnel, eliminate the transportation of fuel and ash from the city, and eliminate the scattering of dust particles during these transportations. Significantly save land, reduce operating costs, reduce labor, improve city appearance and environmental sanitation. In addition, since the centralized heating method is easy to implement scientific management, the quality of heating can also be improved.
Central heating applications are mainly heating, ventilation, air conditioning and hot water supply for industrial and civil buildings, as well as heating, drying, cooking, cleaning, melting, cooling, steam hammer and steam pump operations in various production processes.
Unlike other utilities such as water, electricity, and gas, the heating industry is seasonal. And the length of heat supply varies from region to region.
The heat supply belongs to the winter necessities of the heating area and has strong demand. It is an important industry supported by the state in the field of infrastructure construction. With the acceleration of urban construction, the industry has huge market potential as an important aspect of public utilities. Especially in areas such as central heating and cogeneration, which encourage and support development, there will be ideal development prospects. As a large coal-consuming industry, reducing heating costs and reducing pollution emissions will become the development direction of the industry.
Environmental protection, energy conservation, and appropriate heating methods that are conducive to sustainable urban development will become the direction of future heating industry development.