50 years of leading position
Looking back at the company's 60 years of history, we are very proud of it. Here are some milestones in this long history:
1965 Everything just started.
After the war in Germany began to recover in the economy, Germany opened the era of rapid economic development. At that time many entrepreneurs with great courage and infinite energy, creating the economic prosperity. On September 18, 1965, ERREESSE was established, all of which began with the idea of designing and manufacturing hydraulic shutters with safety shutters.

80 years The company's development stage of growth and progress
Technical advantages and high standards for us as a valve manufacturer's leader laid a solid foundation.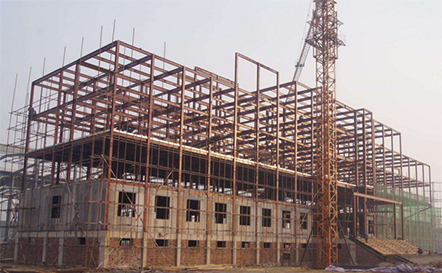 The durability of the ERREESSE in the hydraulic system has laid a solid foundation for the further development of our young company. With the wide recognition of the quality and safety of our valves and other valve systems significantly different, which led to the user asked us to develop for chemical, hydraulic, gas and central heating with the professional valve. After 20 years of development, ERREESSE has become well-known manufacturers of valve manufacturing industry. "ERREESSE's name well known and is far from being limited to Germany. Due to the great success, the existing plant is too limited, we need more production space. In 1985, after 24 months of construction, the new plant into production. At this time, the total number of our employees reached 200 people.
The turn of the century

In the 1990s, ERREESSE was well known in various industrial fields. In order to cope with the growing demand for the market, new production facilities must be built. At our headquarters in Frankfurt, we build another factory, and then write our story of success.
From 2000 until today The mark of quality
After decades of continuous development and growth, the name ERREESSE is famous in the world, is synonymous with high-end, high efficiency, safety valve. ERREESSE has become a brand.
At present, ERREESSE has 4 valve production bases: the German factory in Frankfurt, and the branch in ERREESSE (China), ERREESSE (Russia). It also has offices and branches in more than 50 countries and regions around the world.